In the British Isles, mastering the art of SEO has become an increasingly important skill for businesses and individuals alike. From boosting visibility in search engines to enhancing website traffic, SEO techniques can help you get ahead of your competition and stand out online.
Whether you are just starting or looking to refine your existing SEO strategy, this article provides all the information necessary to master online visibility in today's digital world.
The Impact of Localization on SEO Rankings in the UK
Localization is an important factor in SEO rankings in the UK. For businesses looking to increase their online visibility, localizing content for a British audience can be a powerful tool.
By tailoring content specifically for your target market, you can better engage users and boost SEO rankings. When it comes to localization, several strategies should be considered.
First, the use of key phrases and keywords relevant to the UK market is essential; they help search engines identify what type of content you're providing and match it with queries from potential customers in the area.
Additionally, implementing localized imagery or videos into your website or blog posts can further draw attention from local audiences as well as add visual interest to the readership experience.
Lastly, accurate location information such as addresses and phone numbers should always be provided on websites so that customers know exactly where to find you when they're ready to buy something or make contact with your business directly.
Keywords and Search Queries
When it comes to optimizing online visibility in the British Isles, keywords and search queries play a huge role. To rank higher on popular search engine result pages (SERPs), businesses must use targeted phrases that accurately reflect their services or products.
It's important to employ not only exact-match words but also related terms and synonyms that have similar meanings.
This will ensure that content reaches more potential customers who are searching for those particular topics. Businesses should conduct testing to identify which keyword combinations generate the highest conversion rates as well as research into long-tail keywords that can provide additional opportunities for organic traffic growth.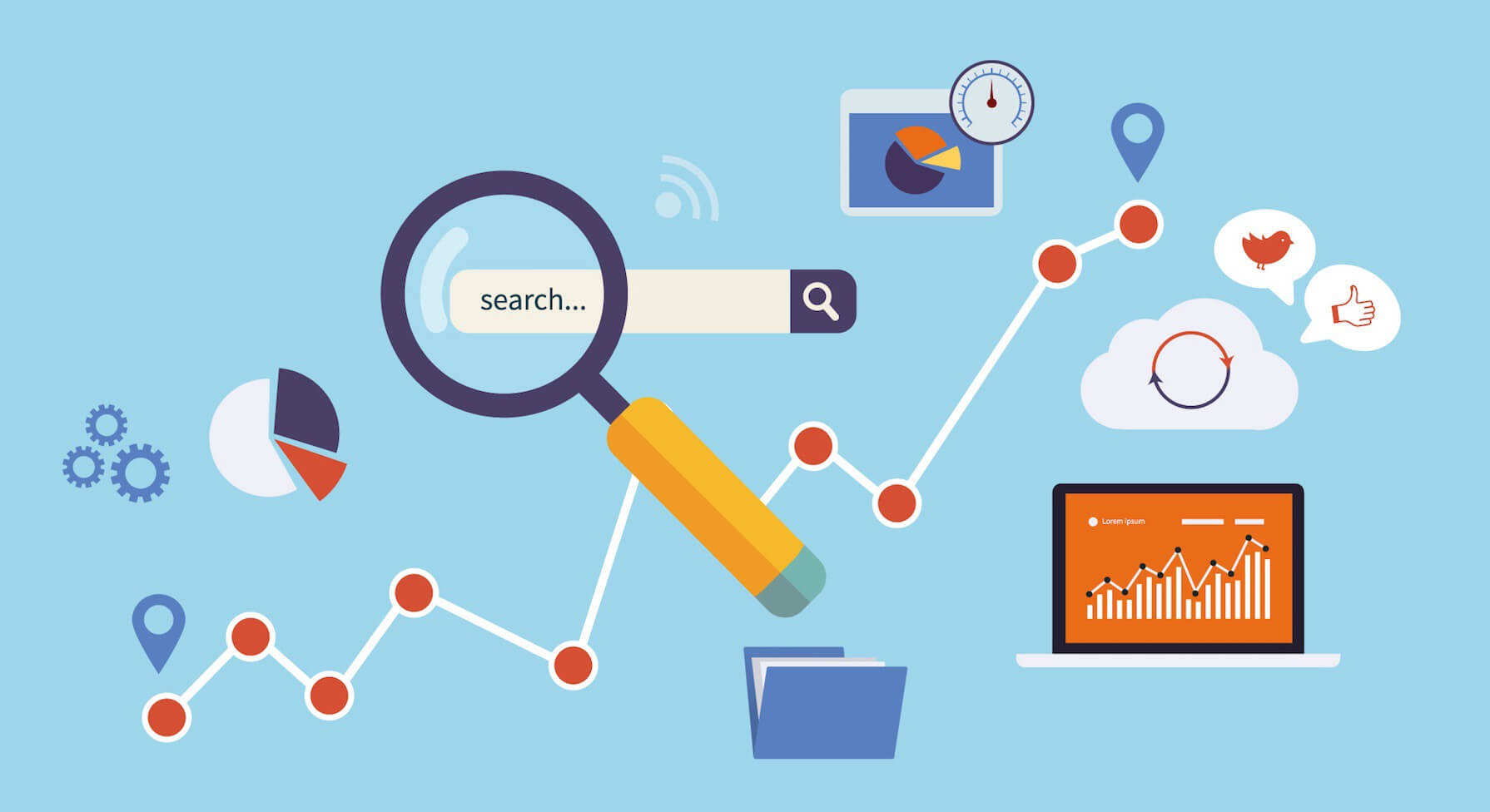 Analyzing Results and Measuring Success of Your UK SEO Campaigns
Analyzing the success of your UK SEO campaigns is key to understanding how successful you have been in achieving online visibility. Tracking and recording performance metrics such as website visits, page views, and click-through rates are essential for gauging the impact of your efforts.
Additionally, it's also important to monitor changes in search engine rankings and organic keyword traffic from search engines like Google or Bing.
Gathering data on these elements will provide valuable insights into which areas need improvement within your strategy, allowing you to make informed decisions that will maximize the return on investment for future campaigns.
Furthermore, keeping an eye on competitor activities can help inform strategic decisions and provide a better idea of what kind of results you can expect with similar investments made by others in the same field.
Conclusion
Search engine optimization (SEO) is an ever-evolving process that requires a deep knowledge of local SEO and digital marketing. While mastering SEO can be difficult, businesses need to stay visible online in the British Isles.
Companies like SEO Agency Wakefield can provide valuable insight into how to effectively use search engine optimization strategies to drive more traffic and increase visibility. With their help, businesses in the UK have a better chance of succeeding online and reaching their desired audience.
By staying up-to-date on trends, and best practices, and continually refining your approach, you can ensure that your business will remain competitive in today's digital world.