It's difficult to imagine running a digital campaign without newsletters, automated messages, or transactional emails. Using API for email is the fastest and the most cost-effective solution, helping you to increase the number of clicks of your potential customers. This article will tell you everything you should know about API for email.
API for email – how to understand it?
API for email, or Application Programmable Interfaces, allow applications to communicate with email services. As with other APIs, email APIs provide access to provider functionality without requiring users to log in.
Although API mailing may appear to be a similar concept to SMTP, it is much more flexible and customizable. This makes API mailing a much better choice when integrating email functionality with your application.
The arguments for using API mailing
These are four common uses for API email, but the possibilities are almost endless.
As the owner of an online shop, you surely send dozens of transactional emails every day, which are created every time a user of your website or an app takes a certain action. After the purchase, you send email receipts, password reset emails, and other login based emails. Such emails must be sent in a short time, and can't be placed in the Spam folder. API mailing is perfect for the job.
It's not enough to send email promoting your special offers, or informing the customers about the news from you as part of your email campaign. Digital marketing campaigns are not always as cost-effective as we would like it to be, so it's pretty important to control the effectiveness of your messages, and to react quickly and moderate them. Using API for email you will know how many of your emails were really opened.
Increasing the number of customer clicks may be achieved by creating highly personalised emails. API mailing lets you create such messages, with the customer's name at the top, and other details adjusted to the particular receiver, all aimed at making the receiver open it.
Your customers will be more willing to use your offer if you give them an incentive, such as coupons, or special offers. API mailing is used for this purpose too.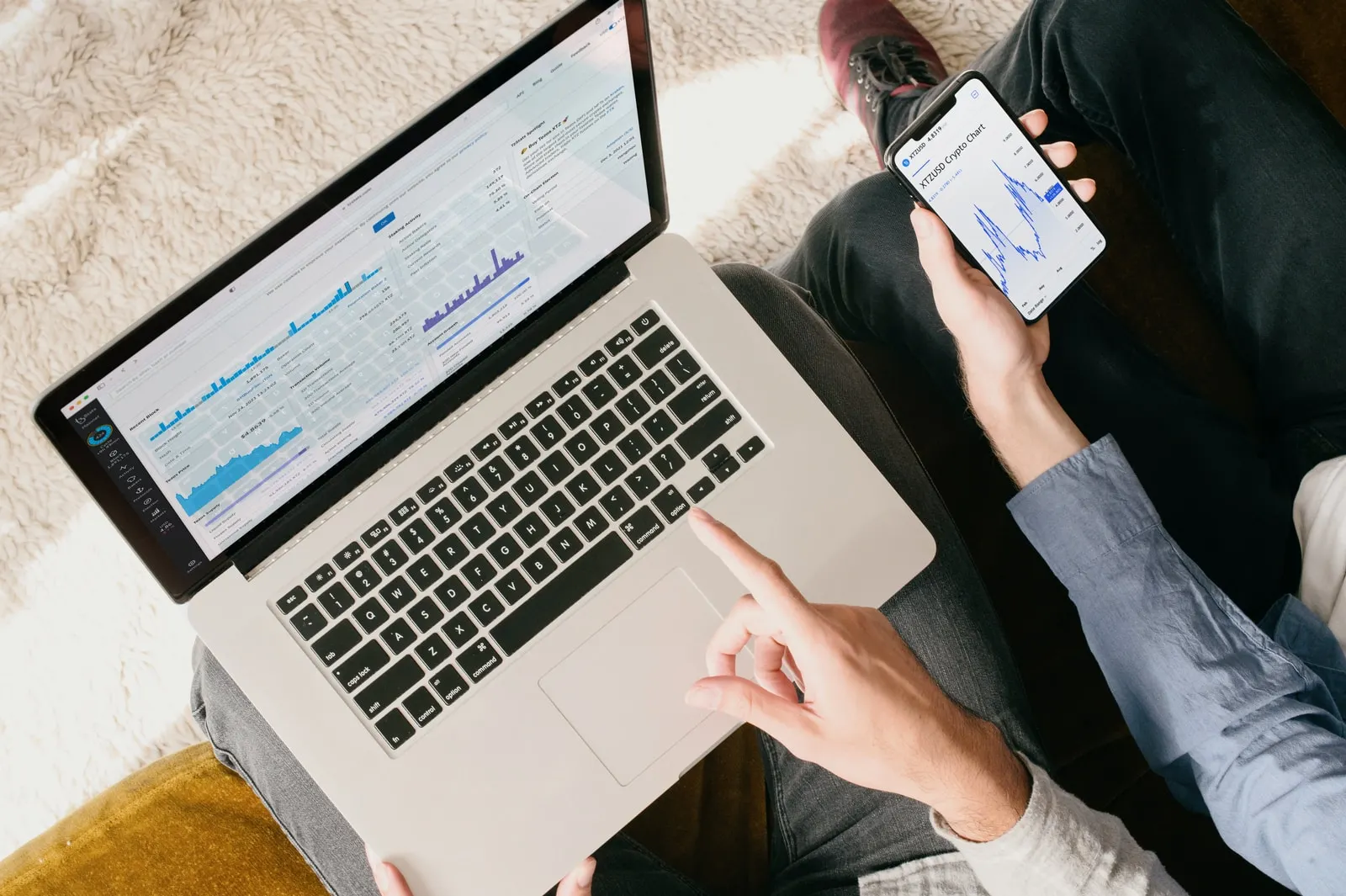 Before investing into API mailing, it's crucial to compare API mailing providers to choose the one which will be the most suitable for your needs. What should you check before choosing the best API mailing provider?
One of the most important features of any product is its affordability. You can see different API providers charging a different amount of money for different plans, with the price related to the number of emails you may send.
To avoid the risk of losing money, find a provider with a start up plan, offered for free. It will obviously have its limitations, with a small amount of emails to send, anda short list of functions, but it's best to try the product first, and then to upgrade.
Emaillabs has 4 plans in their offer, which means different companies with different needs may still use the same API mailing provider.
Analyse the features in each of the plans, and decide if the features are suitable for your business. An API for email should definitely offer you email templates, internal white and black lists of users, email analytics, deliverability, and even a dedicated IP address.
Do you get customer help and necessary documentation with the plan you choose? Make sure the API for email providers feels responsible for the product they sell.