Are you a marijuana connoisseur raising your own plants at home? Whether you want to start sharing your carefully crafted buds with friends or just save some money growing cannabis, it's important to understand the choices you have when selecting seeds. Understanding the differences between feminized and autoflower cannabis seeds can help you make an informed decision and create the best cannabis garden possible. So let's dive in and explore what makes these two types of marijuana seeds unique!
What are feminized cannabis seeds?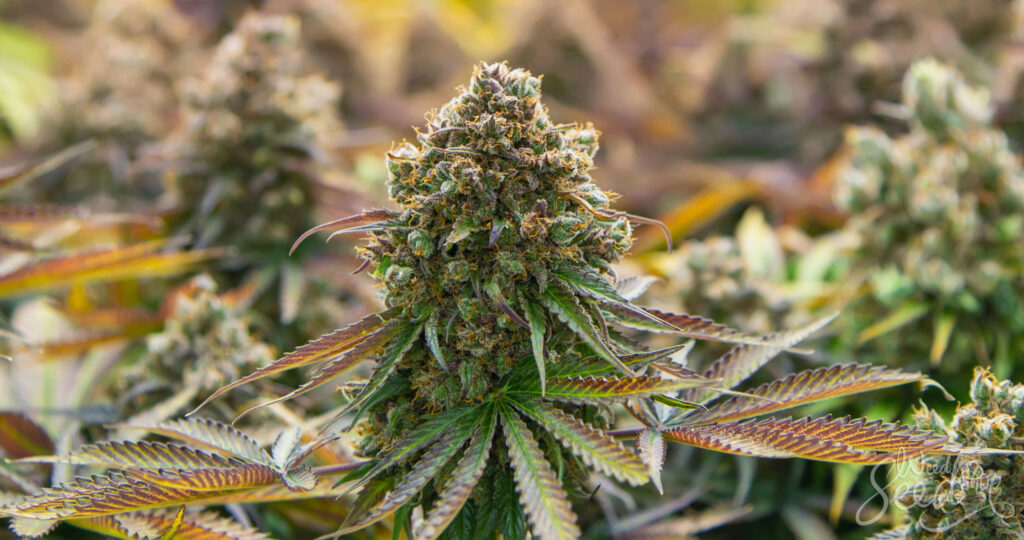 Feminized cannabis seeds are bred and cultivated to provide a higher probability of producing plants that are female in gender. Females produce flowers that have the most desired levels of THC and CBD, making them the ideal choice for cannabis cultivators. Traditional or regular cannabis seeds have roughly a 50/50 chance of generating male or female plants. Feminized cannabis seeds provide an efficient use of time and resources by eliminating male plants from the crop, giving cultivators more control over their harvest.
They are produced through a specific process known as feminization. This process involves treating the female plants with natural hormones to stimulate them to produce pollen sacks that contain only female genetics, eliminating any chance of them producing male flowers when pollinated with traditional pollen. Feminized seeds thus guarantee all-female offspring, meaning they won't need to be separated and removed if they show signs of being male before flowering begins, so consider this when searching for marijuana seeds for sale.
What are autoflower cannabis seeds?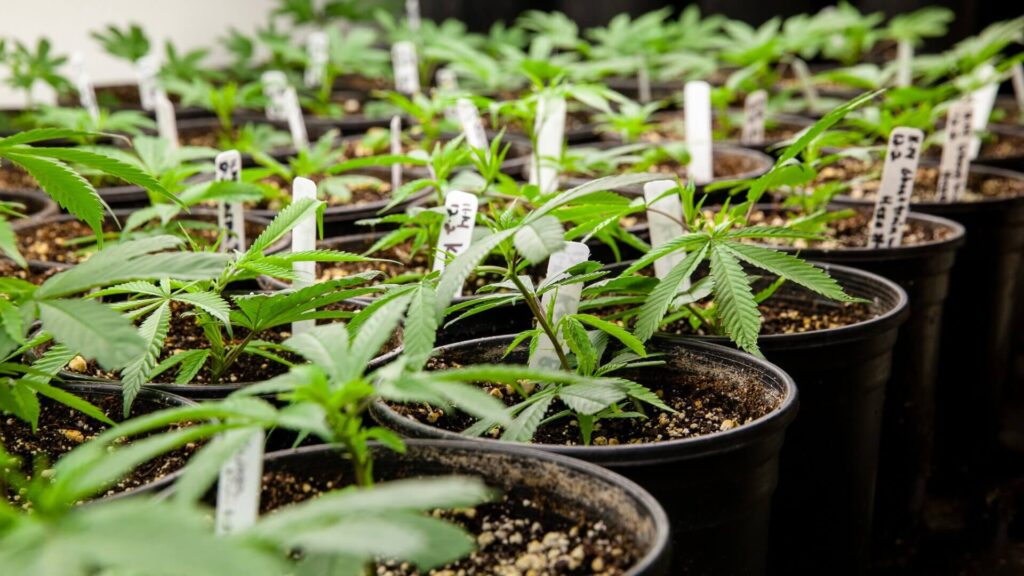 Autoflowering cannabis seeds, also known as automatic or autofem cannabis, are varieties of cannabis that were specifically created to flower and become mature automatically, regardless of the light cycle. Unlike most regular or feminized cannabis varieties, autoflower cannabis seeds don't need a consistent 12/12 light cycle in order to start flowering. Instead, they rely entirely on their genetics and will switch from vegetative growth to the flowering stage when they reach a certain age.
Thanks to their naturally low growing heights and a large amount of branching they remain small during their growth period and quickly flower when reaching maturity. As a result, auto flowers are often preferred for outdoor growers with short summers or in greenhouses with limited available space for cultivation.
In terms of yield potential, both feminized and autoflower marijuana strains live up to their reputation as heavy hitters when it comes to getting quality results from your crop – although some may say that auto-flowering strains have a slight edge when it comes down to producing a high THC content.
At the end of the day, whether you're looking for an easy-to-care-for plant like an autoflower variety or a higher yield potential from fems there's no wrong choice when it comes down to choosing between feminized or autoflower cannabis trees – just pick based on your personal preference!
Conclusion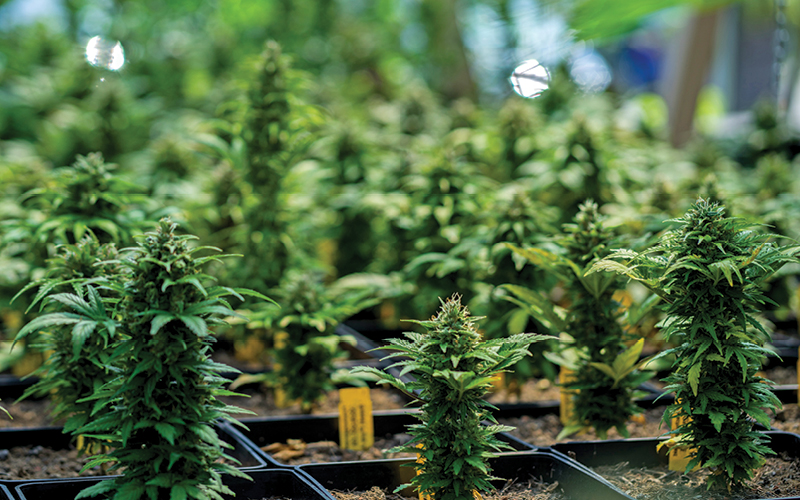 The decision to use feminized or auto-flowering cannabis seeds depends on the type of harvest you are expecting. Feminized seeds produce a more potent and reliable female crop while auto-flowering seeds allow you to freely decide when and where you want to harvest your plants in a relatively short amount of time. Each seed type offers different advantages and it's important for growers to be aware of which approach fits their growing style best.
Always start with the highest quality genetics that comes from trusted cannabis seedbanks. This will ensure a smoother plant life cycle, increased yields, and ultimately the best possible results for your growth.