Are you confused about the etiquette and inclusion of inviting plus-ones to events? Do you need a guide to help make sure that everyone's invited, regardless of their relationship status or living situation? This article is here to provide just that.
Read on for information on the rules and regulations surrounding inviting plus-ones, so you can be sure to have an inclusive event where everyone feels welcome.
Clarifying Plus-One Invitations
When it comes to clarifying plus-one invitations, there are a few key points to consider. Firstly, it is important to be clear and explicit in the invitation; who is being invited and what exactly they are being invited for.
Couples should also make sure that their plus-ones feel comfortable and welcome, as well as included in any events or conversations. Secondly, if space allows couples should try and extend the same courtesy to their friends' partners or significant others.
Finally, it can be helpful to provide specific details about the event such as time frame, location, and dress code where applicable so that everyone feels adequately prepared ahead of time. Ultimately by following these simple guidelines, couples can ensure an enjoyable experience for all involved!
Who Should Be Invited as a Plus-One?
When it comes to inviting a plus-one to an event or gathering, many considerations must be taken into account. Before sending out invitations, hosts should consider the nature of the gathering and their relationship with each guest.
If the event is more formal or intimate, only those closest to the host should receive an invitation with a plus-one. Additionally, if children are invited and allowed to bring a friend then parents of these children should also be permitted to bring along someone special as well.
Those who already have partners—such as married couples—may also wish to come together and thus should be extended this offer too. Ultimately, hosts will need to use their discretion when deciding who should receive an invitation with a plus-one to ensure everyone feels included while still maintaining etiquette standards.
Communicating and Managing Expectations for Plus-Ones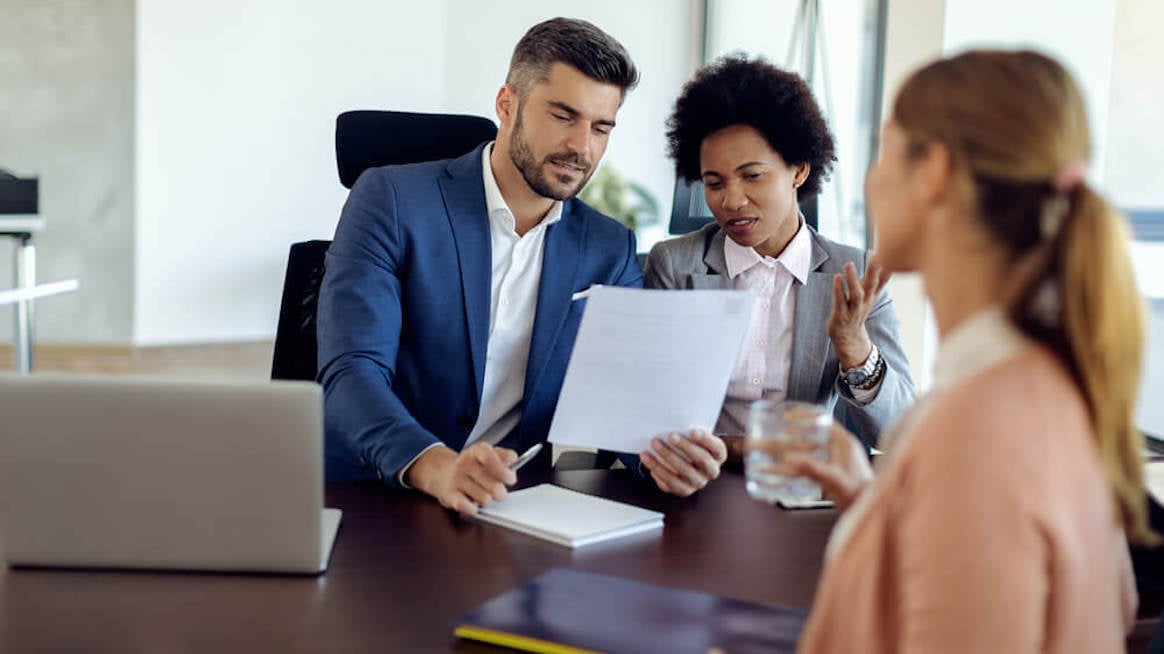 When planning a wedding or other special event, it's important to be mindful of the expectations and feelings of those who are invited. Inviting plus-ones can add to the complexity of an invitation list and may require additional consideration.
It is essential to communicate clearly with guests about their invitations and any restrictions that may exist for bringing a guest. Establishing guidelines for inviting plus-ones can help set expectations in advance.
Couples should decide up front if they plan on inviting more people than what was listed on the original invitation; this will inform how they manage follow-up conversations with guests who inquire about bringing someone else along. Some couples might decide not to allow anyone outside of their direct family members or close friends as plus-ones while others might choose to include those they haven't met before.
Considerations such as budget, space limitations, religious rules, safety protocols, etc., should all factor into this decision-making process so that everyone understands why certain restrictions have been put in place upfront.
In addition to establishing these parameters ahead of time, couples should also make sure that communication is clear when responding directly to potential invitees about their guest requests. Whether or not a couple chooses to accept a particular request depends largely on personal preference but ultimately must remain consistent across all attendees regardless of relationship status or familiarity level between hosts and guests alike.
Moreover, couples need to ensure that each attendee has access to accurate information regarding any policies surrounding plus-one etiquette prior so there are no misunderstandings down the line when it comes time for their RSVPs to arrive back at the host(s).
Conclusion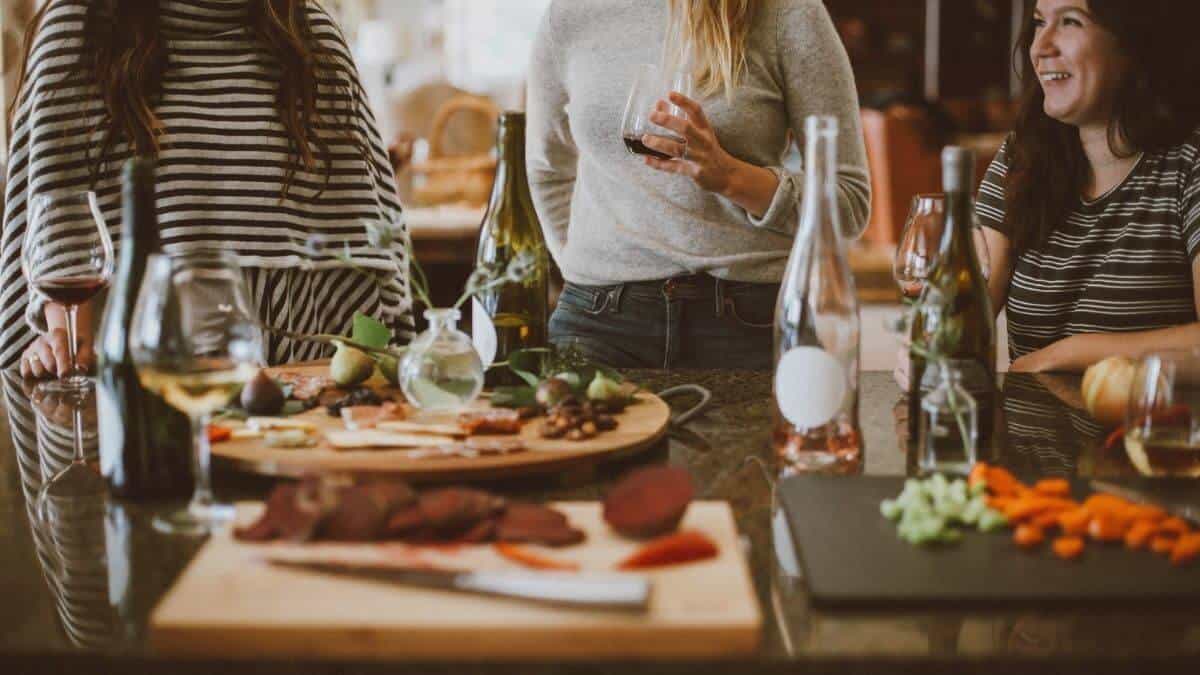 When inviting a plus-one to an event, it is important to consider the etiquette and inclusion of everyone involved. Make sure all guests feel welcomed by extending invitations that are clear and concise.
Remember that not every guest may be able to bring a plus-one, so always be mindful when considering your options. Consider looking up "escorts near me" if you're looking for additional help in making sure all guests enjoy their time at your event – whether they have a plus-one or not!