Are you a night owl looking for unmissable events and festivals in London's evening scene? Then look no further! From world-renowned music fests to vibrant street parties, London has something for everyone. Whether you're a fan of classical music or electronic dance music, there is an event that will suit your taste.
If you are looking for the perfect way to end your day with some great entertainment and a fun atmosphere, then this guide should have all the information you need.
Let us explore what London has to offer at night – from theatre performances to art exhibitions; find out why they make it so special!
Where to Go for Great Evening Entertainment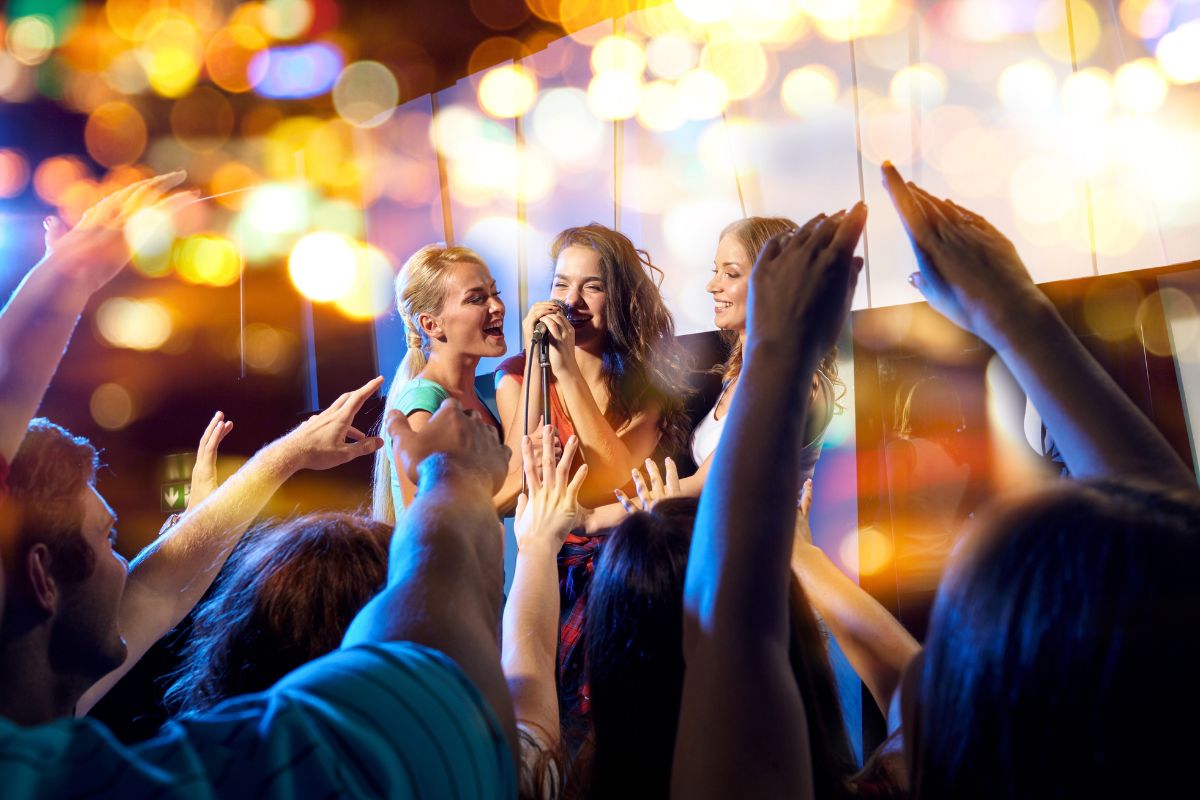 When it comes to great evening entertainment in London, there are plenty of options available. From lively pubs and bars to sophisticated clubs offering a range of music styles, the city has something for everyone.
If you're looking for somewhere unique, why not check out one of the many immersive cinema screenings that happen across London? Or enjoy a thrilling night out at an escape room or virtual reality experience!
For those who love live performances, you can catch some incredible theatre or comedy shows at venues like The Theatre Royal Drury Lane and Soho Theatre. And if it's art and culture you're after then be sure to check out the numerous galleries showcasing everything from contemporary artwork to traditional paintings.
With so much happening every day in this vibrant city – it's easy to find perfect evening entertainment no matter what type of experience you're after!
Top Venues and Events for Night Owls
For those seeking an unforgettable evening in London, the city offers a wealth of venues and events for night owls. From comedy clubs to music festivals to rooftop bars, there's something for everyone.
For starters, check out the Electric Brixton – one of London's most iconic live music venues with great sound quality and an impressive lineup of DJs and bands from around the world.
Or visit Camden Market – a vibrant outdoor market filled with food stalls, vintage shops, and street performers that will keep you entertained all night long!
For theatre lovers, head over to The Theatre Royal Drury Lane or Soho Theatre for some incredible shows by some of Britain's most talented actors. And if you're looking for something different, look no further than The Roundhouse – this unique venue plays host to everything from contemporary circus acts to immersive art installations.
With so many options available throughout the day and into the early hours of the morning, it's easy to find entertainment that suits your tastes as a night owl in London!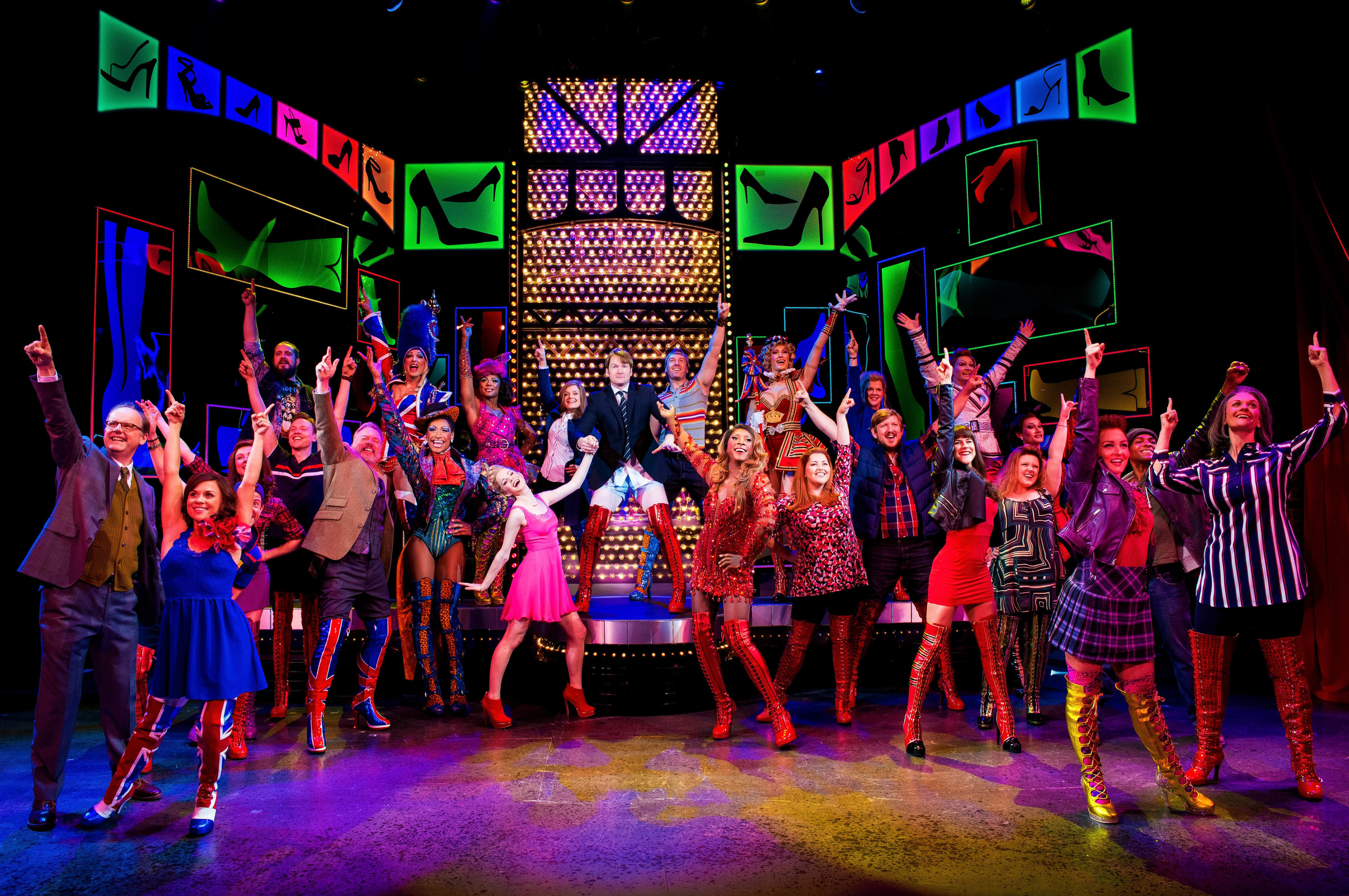 Tips for Making the Most of a Night Out in London
When it comes to making the most of a night out in London, there are plenty of events and festivals that should not be missed. From classic English pubs and restaurants serving up traditional fare to late-night dance clubs and outdoor summer concerts, there is something for everyone.
For those looking for a unique experience, why not take a sunset boat ride down the River Thames or explore one of London's many street markets?
A walk around Camden Town at night is also sure to be an unforgettable adventure. If you're feeling brave enough, you could even visit some of the city's notorious ghost walks! No matter what kind of evening entertainment you're looking for, London has plenty on offer.
Check out rooftop bars with stunning views over the city skyline or make your way through East London's vibrant art galleries and music venues. With so much going on every day in this incredible city from comedy nights to cabaret shows – it can be hard to decide where to start!
But don't worry—we've got all kinds of tips and tricks that will help you make the most out of your time in London no matter how long your stay may be!
Conclusion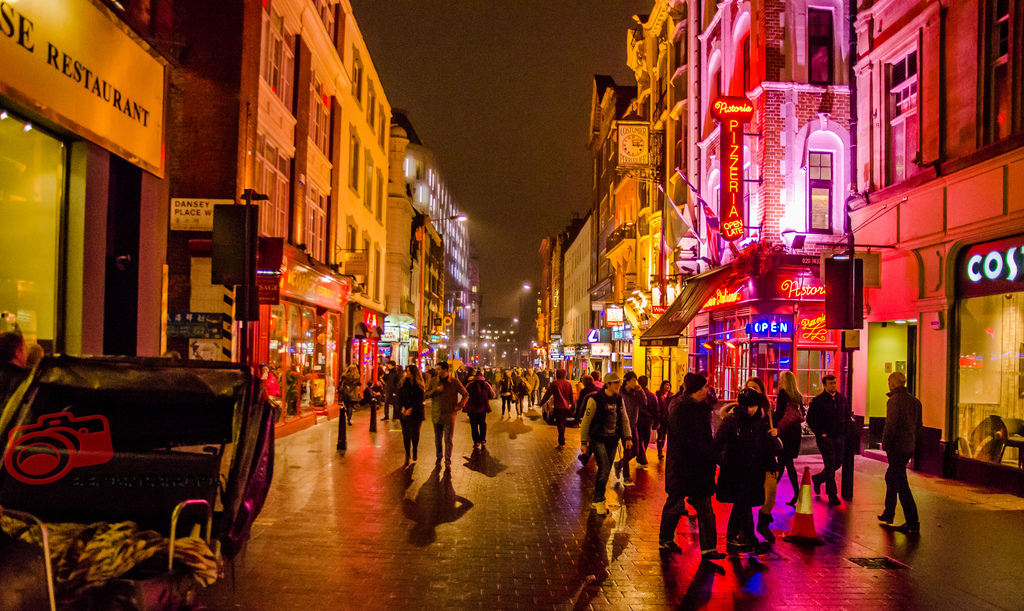 London is the perfect destination for night owls looking to experience a unique and vibrant evening scene.
From its world-renowned music festivals, iconic theatre shows, and unmissable events like London Fashion Week to more offbeat experiences such as cabaret clubs, there is something special waiting around every corner in the English capital.
And with a wide range of escorts in London available any time day or night, you can guarantee that your visit will be one to remember!